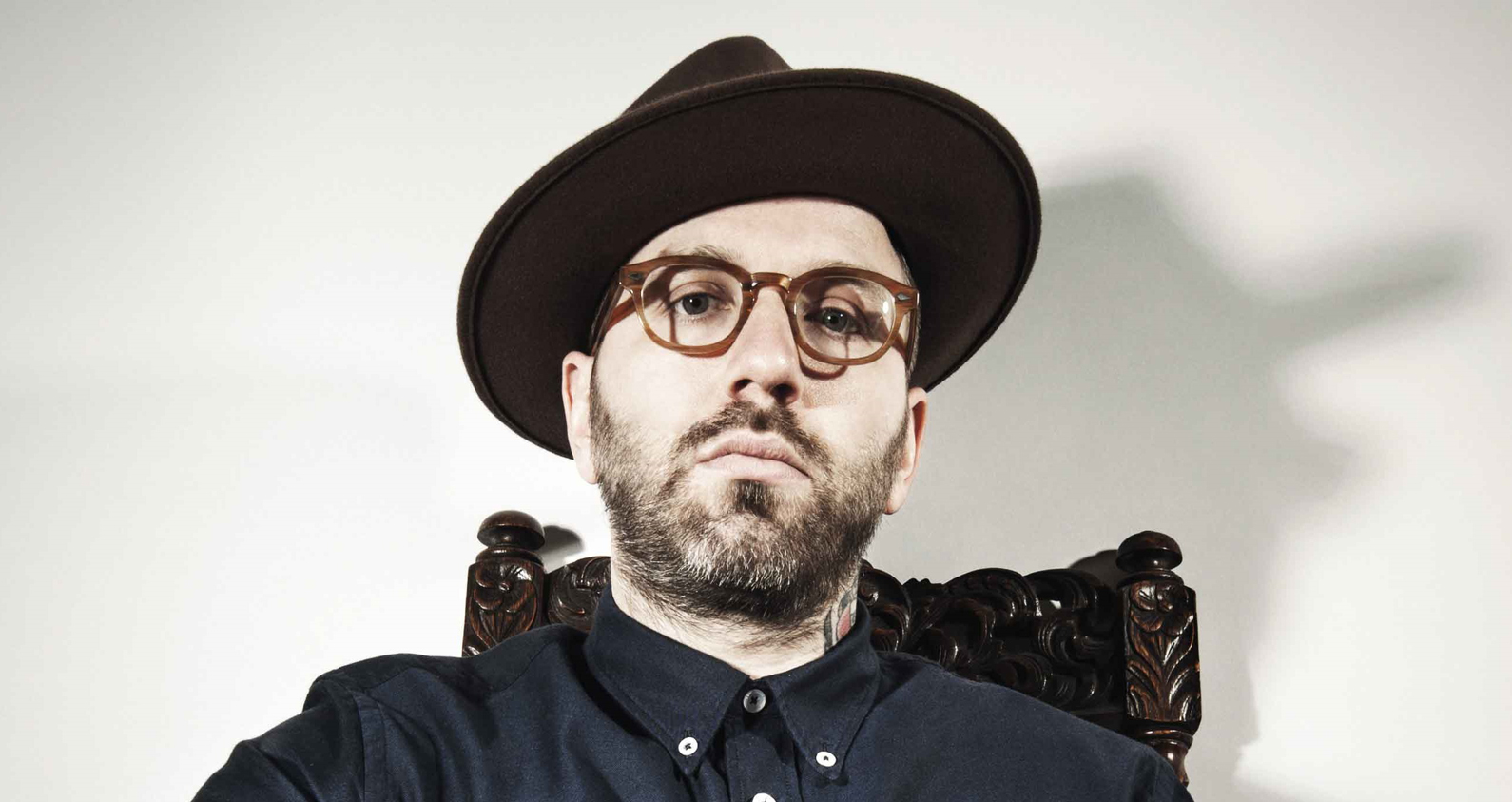 10 jun

Novo álbum do City and Colour será lançado no Brasil

A Deck lança em junho o novo álbum de um dos maiores destaques da cena alternativa canadense, "City and Colour", projeto do ex-guitarrista do Alexisonfire, Dallas Green. O disco, "The Hurry and The Harm", é o quarto dele e foi gravado no estúdio Blackbird em Nashville (EUA).

Dallas assina as 12 faixas que compõem o álbum. Diferentemente do som punk rock do seu trabalho com Alexisonfire, o City and Colour traz uma forte influência do folk. A música que ele apresenta é mais calma, com tons agradáveis e um som que ao mesmo tempo tranquiliza e agita. Sobre "The Hurry and The Harm", ele diz que "só queria fazer um disco honesto".

O álbum já está disponível digitalmente e chega às lojas ainda esse mês.