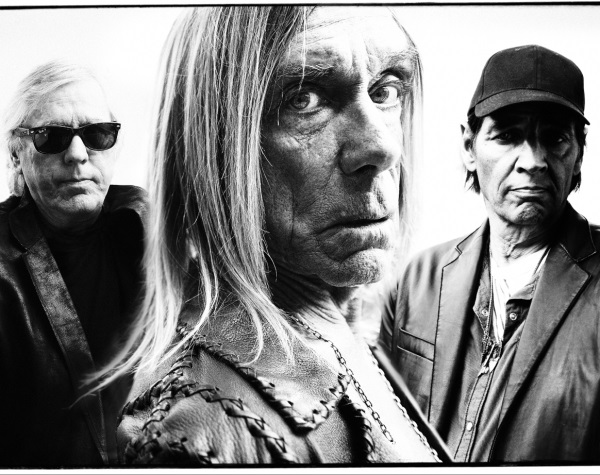 29 abr

Deck lança novo álbum de Iggy & The Stooges no Brasil

Disco "Al Green: Greatest Hits" também chega às lojas

Depois de um intervalo de mais de 30 anos, um dos maiores grupos de punk rock do mundo voltou em 2007, Iggy & The Stooges. Reafirmando o seu regresso, a banda já lançou seu segundo álbum de estúdio, quinto dos seus 40 anos de carreira, "Ready to Die" (2013), que chega ao Brasil em maio pela Deck.

O disco foi produzido pelo guitarrista James Williamson, que assina as 10 faixas e a bônus track do álbum com Iggy Pop. Com a guitarra muito carregada, uma forte bateria e o vocal inconfundível de Iggy, o CD traz músicas como "Gun", "Job", "Beat That Guy" e a polêmica "DD's". Infelizmente o grupo perdeu seu baterista Scott Asheton, que faleceu esse ano.

A Deck também traz de volta às prateleiras em maio o álbum "Al Green – Greatest Hits", lançado em 1975 pela HI Records. Composto por 10 dos maiores sucessos de Al Green, o disco traz faixas como "I'm Still in Love with You", "You Ought to Be with Me", "Let's Get Married", e o megahit "Let's Stay Together".

Ambos já estão disponíveis nos maiores sites de venda digital e chegam às lojas em maio.