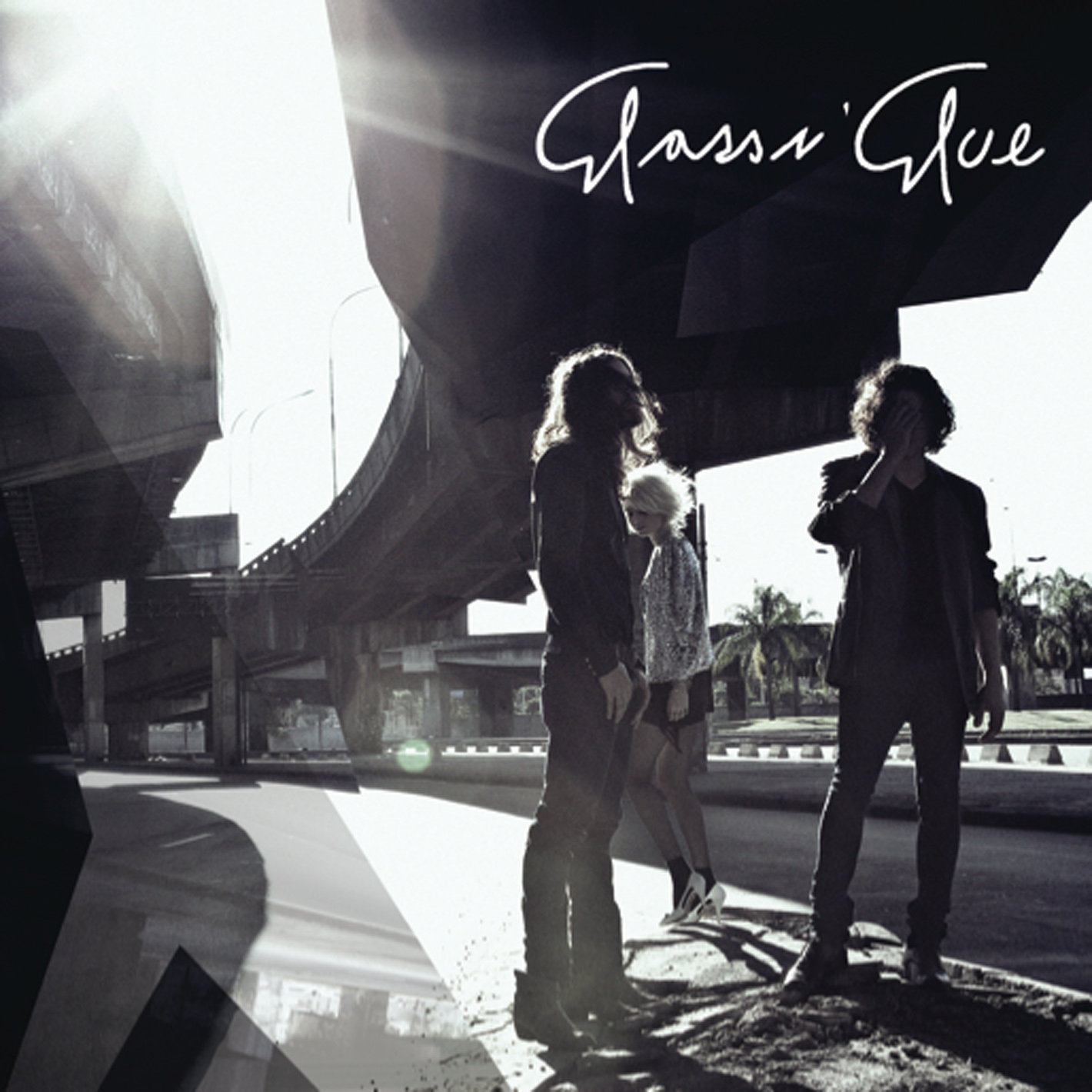 05 set

Glass n' Glue – Give Me Some Of Your Dreams
Flesh and Bones
Outsider
Be Strong
Get Your Guns Up
Big Bang
Cinderella
Danger
I Love You
Give Me Some Of Your Dreams
Off I Go!
Já estabelecida no formato no qual vem se apresentando desde 2010, a banda mostra agora as canções do novíssimo álbum "Give Me Some Of Your Dreams", gravado de maneira independente, produzido pela própria banda e com distribuição digital feita gravadora Deck. O álbum será oficialmente lançado no Espaço Sergio Porto, no Rio de Janeiro, no dia 26 de setembro. Além do formato convencional, o trabalho será lançado em estilosos compactos duplos de vinil, nas cores preto, vermelho e transparente, prensados pela Polysom. Mais do que um mimo de colecionador, um item do tipo indispensável para os que cultuam as tradicionais bolachinhas. Tudo a ver com o som da banda, os vinis terão belas fotos de Murillo Meirelles nas capas, também em três diferentes versões. Totalmente autoral, "Give Me Some Of Your Dreams" fala, segundo eles próprios, sobre "força, medos e fantasias" e veio sendo gravado nos últimos dois anos, com produção de Fabrício Matos e alguns "pitacos" de Marina e Paulo. "As músicas sempre nascem do clima da letra ou do mood de um riff", afirma a vocalista, que também compõe as letras das canções do Glass and Glue. Aliás, a banda só compõe em inglês: "É uma coisa natural", completa Marina, cria direta da "geração Coca-Cola", que cresceu sob a influência de Beatles, The Clash, Rolling Stones, Nirvana, PJ Harvey, The B52's, Blondie, Pretenders, Smashing Pumpkins, para citar alguns. Preparando o terreno para a chegada do material, desde 2011 o grupo disponibiliza na rede algumas canções. A primeira delas foi "Danger", que ganhou videoclipe dirigido por Gabriel Mattar, da Kombat Films, exibido pelo Canal Brasil, pela MTV e MultiShow. Percebendo o sucesso que veio de uma mídia espontânea, a galera se animou e lançou também "Get your guns up" e "Be Strong", os primeiros singles de trabalho. "O que nós queremos é tocar nos festivais de rock, que crescem cada vez mais pelo interior do país", defende Paulo, que já participou com o Glass and Glue do Goiânia Noise, um dos maiores festivais do rock independente do Brasil na atualidade. Sobre as novas canções, Marina dá um exemplo que tem tudo a ver com a maneira de trabalhar do grupo: "Em 'I Love You', criei a base da guitarra elétrica e a melodia para voz. Achando que poderia ser só uma boa ideia, mostrei pro Fabrício e ele disse 'a música está pronta'".
Nenhum disco relacionado a esse artista.